Customize Your Approach To CrossFit With Our Personal Training Program

Join us at CrossFit of Ithaca and let our skilled professionals motivate you in a customized environment with our Personal Training program. We'll make your unique goals a priority and help you get the most out of each session in a private, comfortable setting.
We are proud to work with men and women of all backgrounds in our Personal Training program, making your ultimate goals a reality in no time.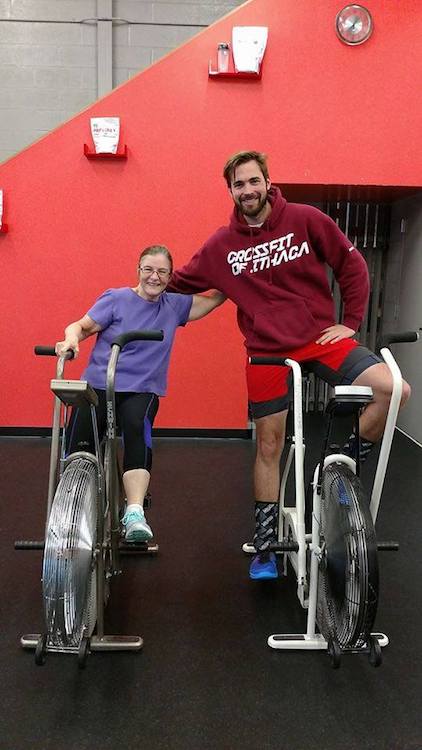 Our Personal Training In Ithaca Is Designed With Only YOU In Mind
In our Personal Training program, you'll start your journey with a comprehensive consultation where you and your dedicated instructor can come together on your unique goals and priorities.
We'll use your...
Lifestyle habits
Past training history
Skills
And Limitations
...to create a customized plan that gives you the most streamlined path to success.
In no time, you'll be training alongside a member of our team, making progress every day on the path to sustainable health and fitness.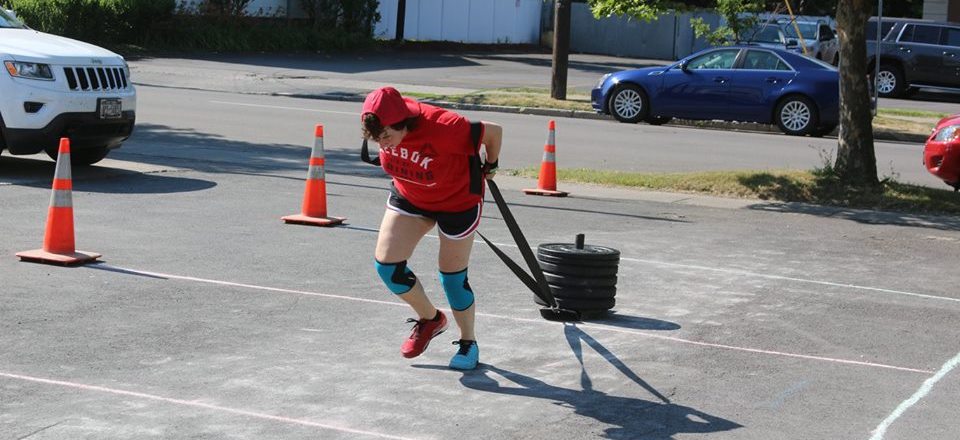 Workout With Confidence And Motivation Like Never Before In Our Personal Training Program
If you're just not a fan of group settings, our Personal Training can help you step away from the noise and get your workouts in with efficiency and effectiveness.
Our team of instructors is dedicated to helping you stay motivated each every day with stepping stones on the path to your ultimate success. We'll support you through every challenge and celebrate every accomplishment.
At CrossFit of Ithaca you can enjoy:
Total-body strength and sustainable fat burn
Supportive coaching methods and constant feedback
Tools and education to make your gains sustainable in the long run
More self-confidence than ever before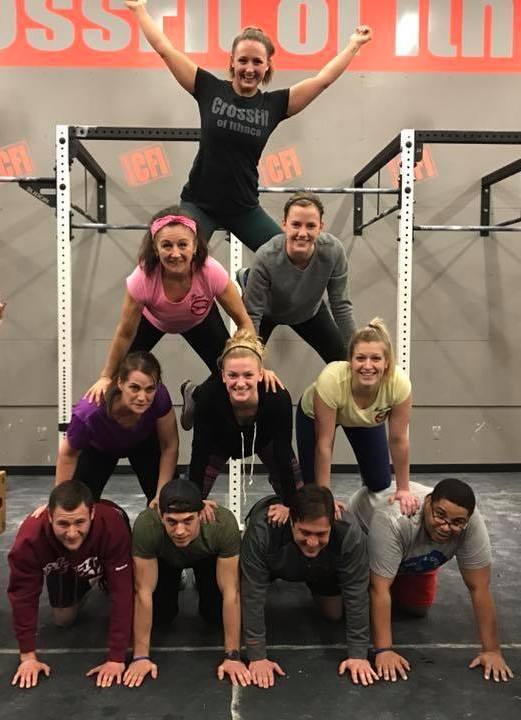 Personal Training Pricing
Learn More About Our Personal Training In Ithaca Or Get Started Today!
Don't spin your wheels in a program that just doesn't fit your needs. Join us at CrossFit of Ithaca today and take on a total-body workout built specifically to make your goals a reality. We're ready to help you get fitter every step of the way. All you have to do is take the first step today.
Just fill out the short form on your screen to learn more. We'll answer all of your questions right away and get you all set up!