Take On The Best Strength And Conditioning Program Around With Our CrossFit Classes In Ithaca

No matter where you are on your fitness journey, we've got you covered.
At CrossFit of Ithaca, our entire system is based on offering you the highest-quality CrossFit classes around. And that means making each and every workout scalable and accessible to the needs of everyone who comes through our doors.
Our CrossFit Classes in Ithaca offer you the best blend of...
Weightlifting
Gymnastics
High-Intensity Interval cardio
...to help you progress every step of the way on your path to unbelievable results.
Join today for the best CrossFit classes in town and learn to achieve things you never thought possible.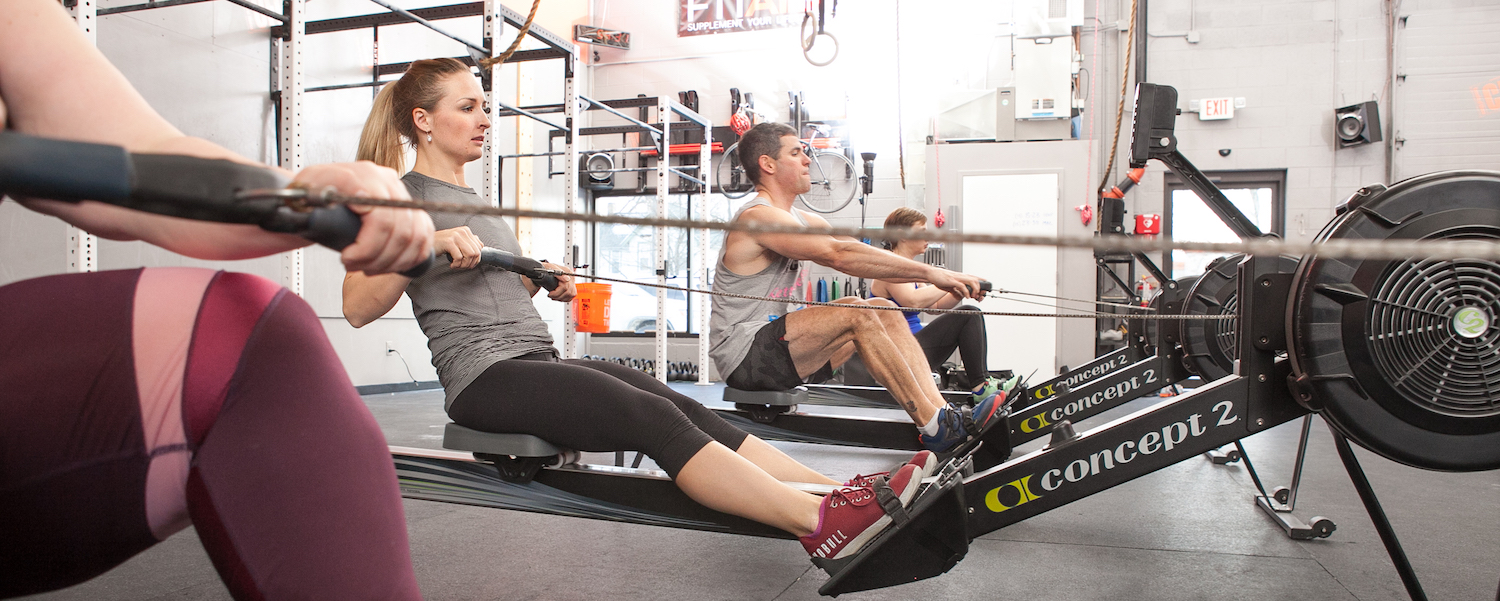 How Does Our CrossFit Program Work?
We invite new students to begin their journey with a FREE TRIAL so you can see our system for yourself. These hour-long classes are held once a month and give you the chance to try out a no-obligation workout and see if we're right for you!
If you've made up your mind, we're ready to get started.
All CrossFit students - regardless of age or experience - begin their training in our CrossFit Foundations course. To learn more about CrossFit Foundations CLICK HERE.
Over the course of these sessions, you and a small group of other students will be introduced to the 9 basic movements of CrossFit. These sessions are designed to educate you on who we are, what we do, and how to move safely and efficiently through functional fitness.
Our CrossFit Foundations course is a great way to kickstart your training with effective workouts focused the fundamentals.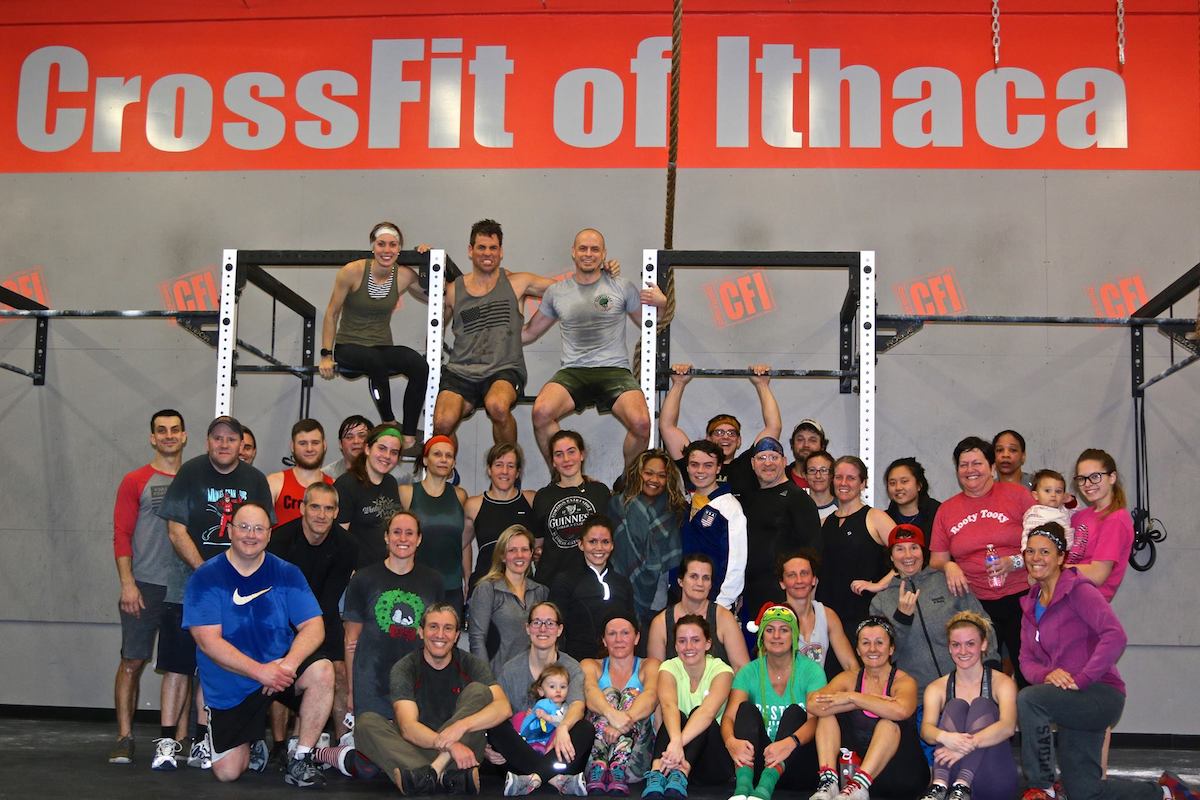 Membership Pricing
3x/week - $129 per month
Unlimited - $154 per month
Once You've Graduated - The Real Fun Begins
We're here to help get fit and build strength like you never thought possible. The beauty of our program is that anyone can do it. Every movement can be modified and customized to help you get the very most out of your body.
Our CrossFit Classes in Ithaca are
Broad
Inclusive
And scaled to meet the needs of everyone in our community
There's no reason why you can't enjoy long-lasting success with us.
Take The First Step Today With Our CrossFit Classes In Ithaca
Join us at CrossFit of Ithaca and see how much our support system can help on your fitness journey. We're committed to helping you improve your quality of life and feel more confident than ever before.
Let's take the first step today.
All you have to do is fill out the short form on your screen to learn more. We'll be happy to answer all of your questions and get you set up in no time!